Out here, everything gets better with time—traditions root deeper, whiskey tastes smoother and sunsets burn bolder. On November 8, 1889, Montana officially became a state. It is said that age is just a number, but we think that number is always something to celebrate. Happy birthday to you, Montana, the state that is as timeless as it is continuous. Here are some of the reasons why Montana is worth celebrating today and every day.
SLOW DOWN AND TAKE IT ALL IN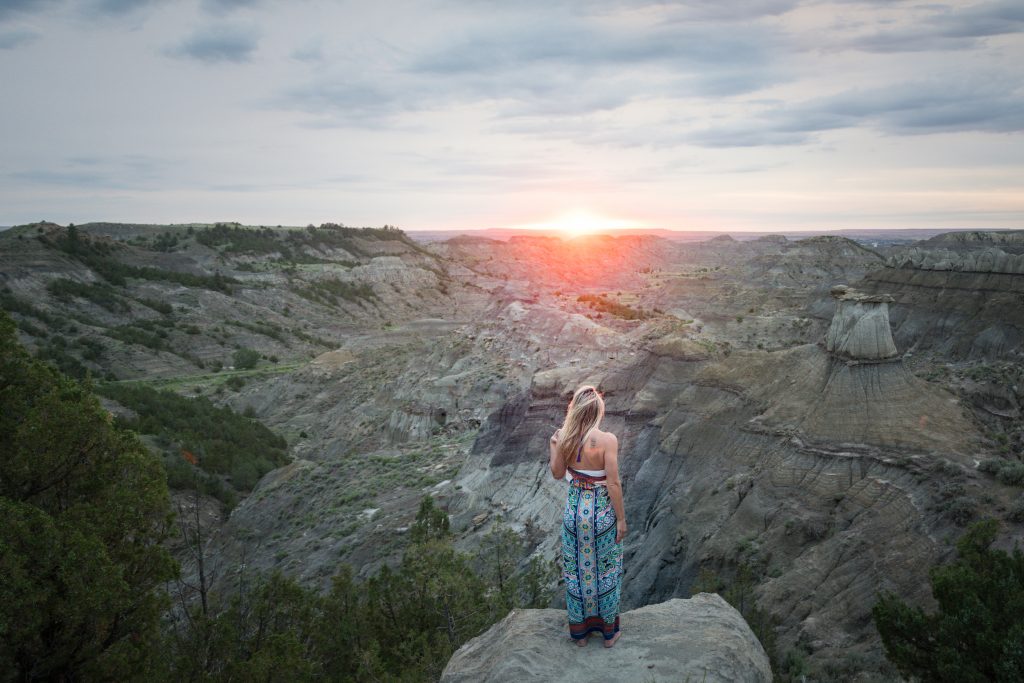 Montana beckons you to get lost, on purpose, and find yourself in the process. Overlooking the valleys and rolling hills of Southeast Montana, life starts to make a little bit more sense.
2. HISTORY LIVES ON
Out here, history is waiting to be discovered. From battlefields to Lewis and Clark and everything before and in between, the sights of Southeast Montana await you. Our traditions, stories, and culture carry on as long as the tales of the past are told—and we do that in spades.
3. A HIKER'S HAVEN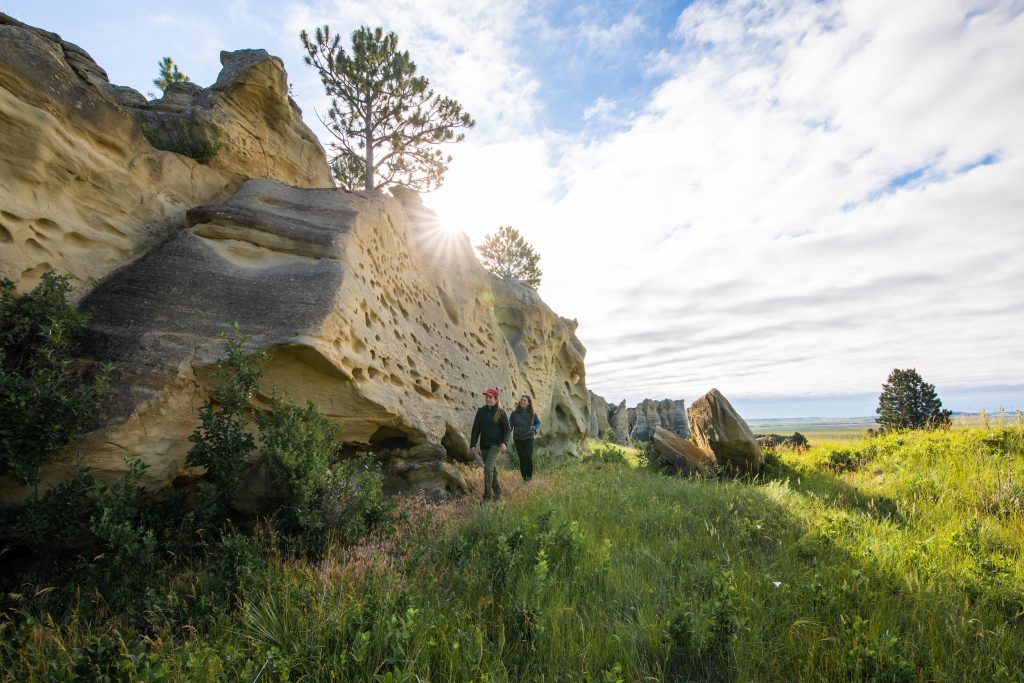 Here's to endless days hiking or biking through stunning vistas and rolling hills that make you do double take after double take, where each moment is full and fulfilling all at once. Southeast Montana is a nature lover's dream, with unique landscapes and landmarks worth journeying to and exploring.
4. THE WESTERN WAY OF LIFE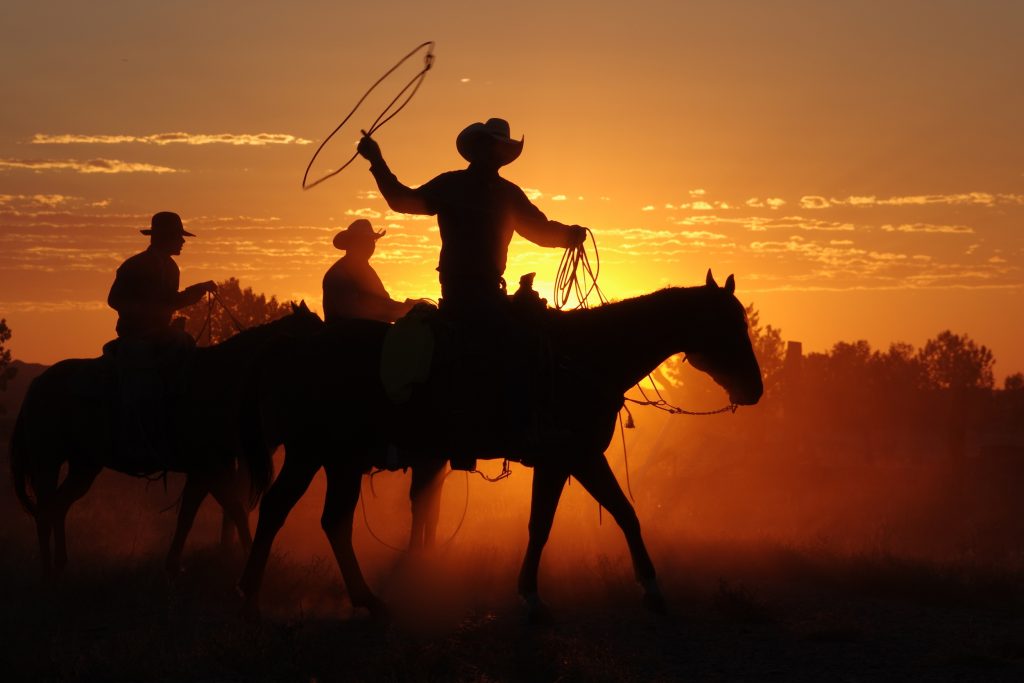 Yes, those are real cowboys, thank you very much. Cattle drives, rodeos, local beef and county fairs aren't relics of the past. Instead, they are lively traditions of modern-day Southeast Montana. Our western heritage runs deep and can be found just about everywhere, from cattle ranches to historical downtown streets of our communities.
5. TAKE TO THE WATER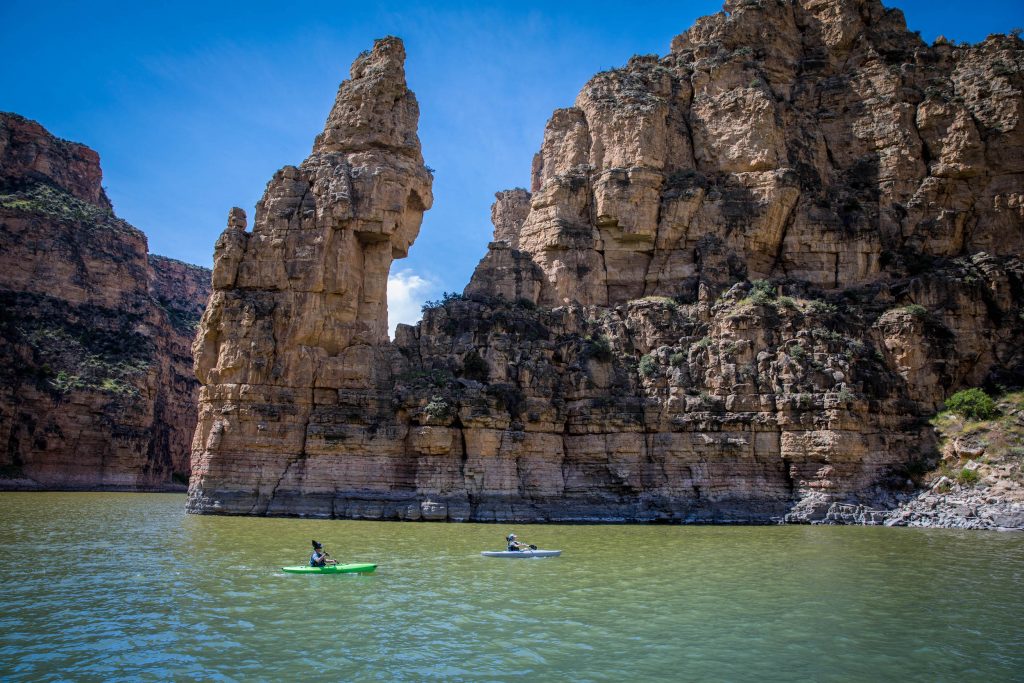 When the sun is high in the summer sky, there is nothing more refreshing than taking to the water in Southeast Montana. Paddle your way to paradise on the stunning waters of the Treasure State. Our lakes, rivers and reservoirs offer waves of adventure from kayaks to speed boats and everything in between.
6. EXHIBITS OF DISCOVERY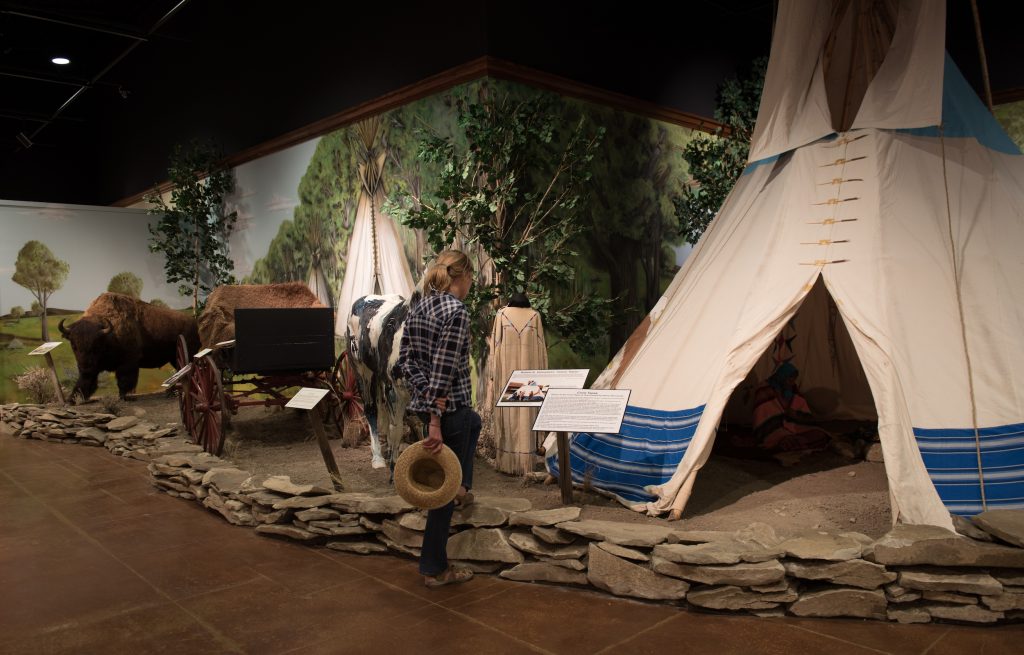 Out here we are proud of our story, which is why every town, large and small, has at least one fascinating and unique museum. Delve into the whos, whats and whys across the region, from the rough and rowdy ways of the Old West to the natural treasures of the land. Get lost in the modern and historical artwork depicting snapshots in the story that is Southeast Montana. You will have plenty of time to marvel at local craftsmanship and Montana Made goods.
7. LANDS AND LEGENDS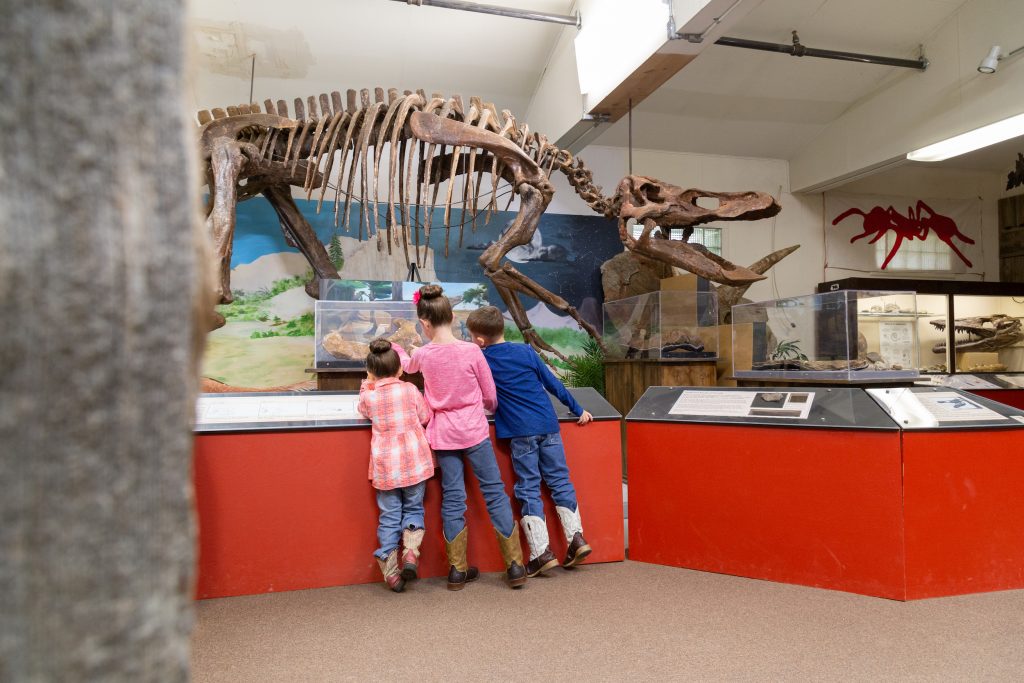 The past is present in our landscape, and this is most evident by the fascinating dinosaur history of this land. These prehistoric giants once called Montana home, and what remains of their huge legacy can be discovered and uncovered in Southeast Montana.
8. A PROUD LINEAGE
Montana is home to beautiful places and faces, but perhaps some of the most beautiful of them all are the stories of the Crow and Northern Cheyenne tribes, who have called this place home since before it had the name "Montana." Take in their vast histories, traditions and ways of life at an American Indian site or cultural event.
9. THE REAL MONTANA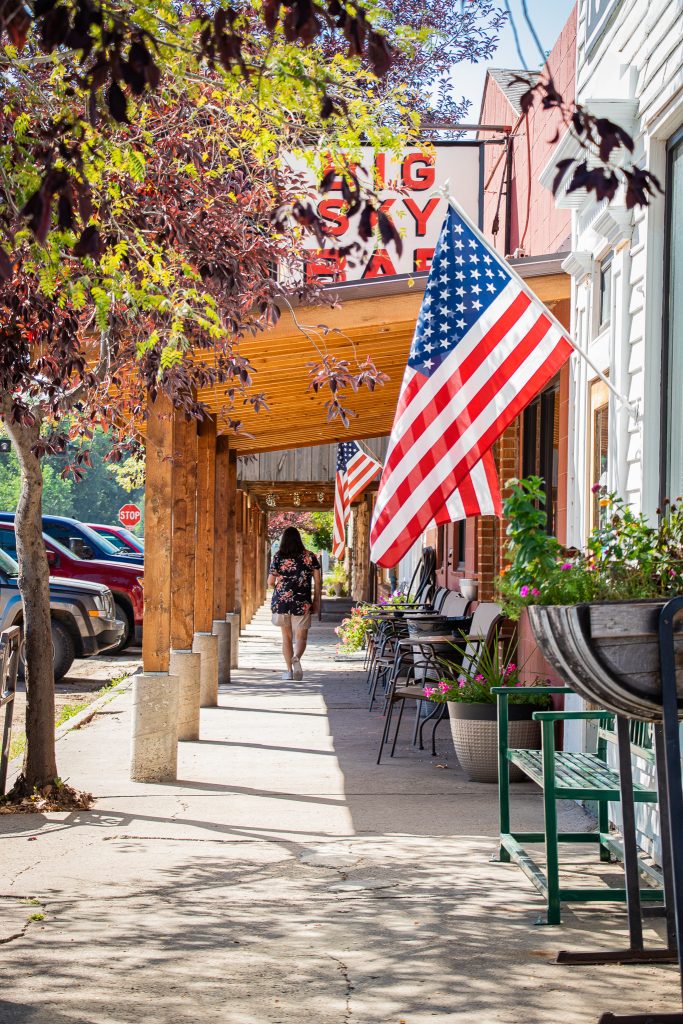 Out here, we are Montana through and through. The charming communities dispersed throughout Southeast Montana are full of adorable stores, delicious meals, interesting histories and real people who invite you to pull up a chair and share in Montana memories and stories.
10. FIND INSPIRATION UNDER THE BIG SKY

Sunsets are more spectacular in Montana. It is Big Sky Country, after all. Abounding natural beauty surrounds you out here, refreshing air courses through your lungs and leaves space for reflection and gratitude. And the best part? Each day's end brings another sunset — another opportunity for goosebumps.
Oh, beautiful for spacious skies, for landscapes that have no end. Montana, you are a beaut. You beckon us to explore a little deeper and live a little fuller. You are definitely worth celebrating. Happy birthday, Montana! There is truly no place else like you.