By Stella Fong
The world just became larger for The Backporch in Roundup and Veronika's Pastry Shop in Billings. On January 25th, the James Beard Foundation announced the 2023 Restaurant and Chef Awards Semifinalists . The Backporch got a nod as the Best New Restaurant semifinalist while Veronika's Pastry Shop received recognition as the Outstanding Pastry Chef or Baker.
The Backporch
In a Facebook post, right after the announcement, "Giuseppe" or Joey Campanella, the chef at the Backporch posted, "Our vision for Backporch has always been to make the world a little smaller and Roundup a little bigger through food."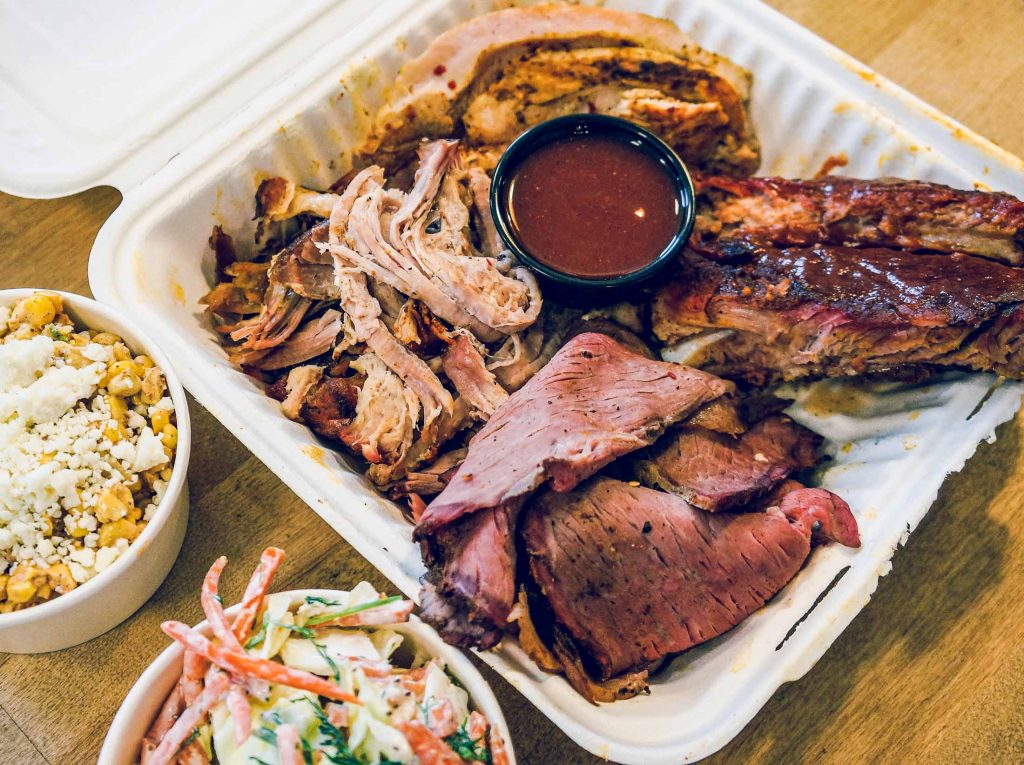 Owner Morgan Belveal returned to his boyhood home in 2020 after living around the world from India, Ethiopia, Philippines, and more recently San Francisco to purchase the Big Sky Motel, once owned by his great-grandparents, Thomas and Dorothy McCleary.
The Backporch started in a refashioned hotel room serving barbecue, waffles and coffee takeout orders with picnic tables opened to the elements in the back for seating. Belveal said, "On December 3rd, we opened our new location at 101 Main Street which has a 36-seat indoor dining room where the community can come together year-round (nearly impossible at the first location with only outdoor seating)."
"We had the opportunity to step into much bigger shoes and build a gathering space for our community. A place in town where people can eat, dance, and laugh together. A place where we can experiment even more with new recipes and food. We have literally poured our blood sweat and tears into this restaurant for the past year."
Although the mainstay of their menu is barbecue, "Our sides have been thoughtful since the beginning, our coffee program is delicious and conscientious, our desserts have history. The missing link in our vision was always the bread. The new space, with a much larger kitchen, allowed us to build a full bakery program." The sandwich rolls and biscuits are all baked in house by Christy Wickhorst, who grew up in a Hutterite colony, using traditional family recipes.
Veronika's Pastry Shop
From the end of 2019 when Veronika Baukema opened her bakery, she continued to carry on her mission, "I opened my business because I wanted to give people love. If you don't love what you do, I don't think the business will be successful." Her love consisted of dedication to come in daily before the break of dawn and bake up French, Eastern Europe and Russian pastries. On most days, she is sold out by 10 a.m, and closes by noon to prepare for the next day. Her puff pastry made from scratch was inspired from her grandmother.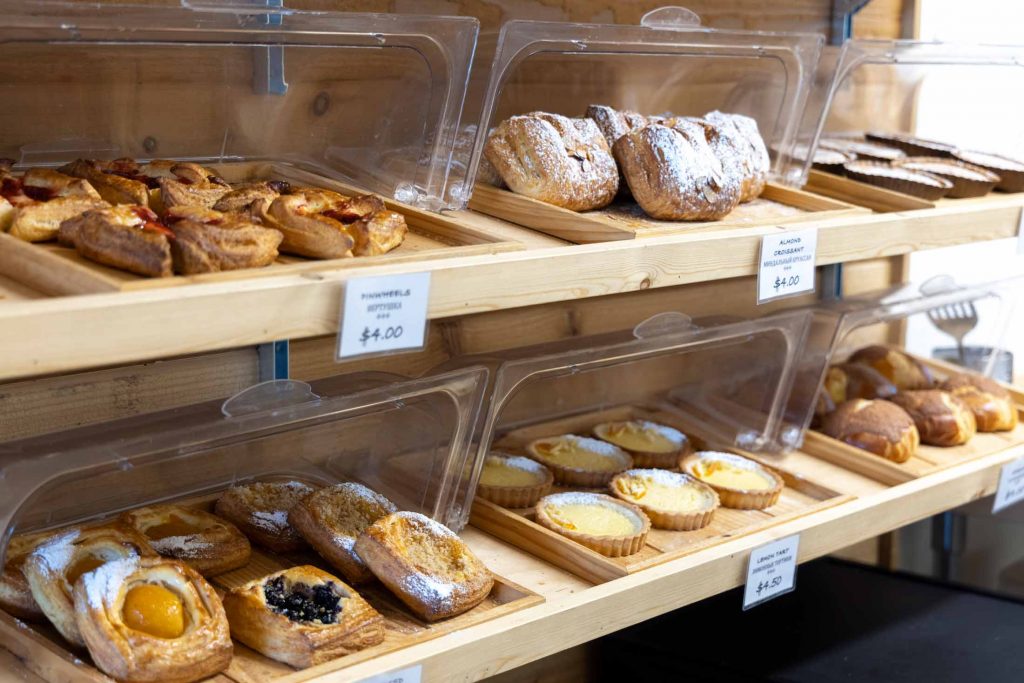 Baukema's story, one of American success, began when she moved to the states in 1999. With her 12-year-old daughter she arrived not speaking English. She learned the language by picking words from the dictionary and memorizing them. Watching television and listening to the radio gave her enough proficiency to pass the driver's license test. Working at Walmart at the time gave her the opportunity to practice speaking English.
Receiving the semifinalist nomination, Baukema said, "I was pleasantly surprised," while she admitted to not being aware of the James Beard Foundation. "I was getting congrats from other people and found out it's a big deal."
Past Nominees
Over the years, past winners in the area have included Marble Table, owned by Jason and Jen Marble, in 2022 as a semifinalist for Best New Restaurant. Chef Jason Marble shared of being recognized as a "huge honor," and "it was also a huge motivator, to not only maintain, but keep improving. I think the part that meant the most, to both Jen and myself, was the fact it was for our restaurant as a whole."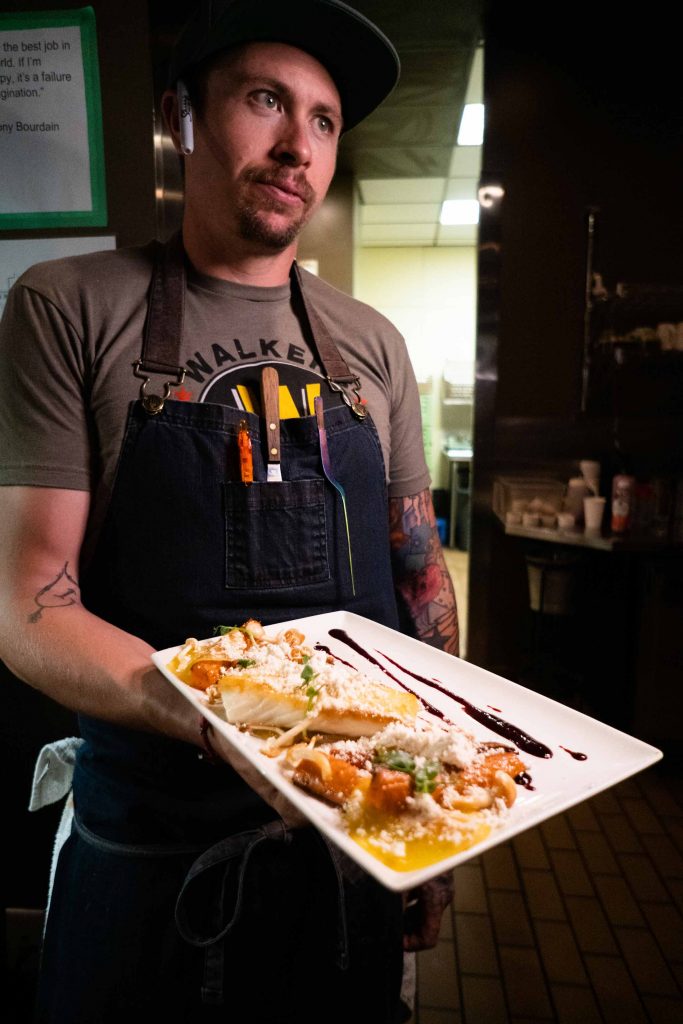 Executive Chef Nick Steen of Walkers Grill serves a regionally farmed, food adventure and earned the semifinalist recognition for Best Chef in the Mountain Region in 2020. He shared of receiving the semifinalist nomination, "It is the greatest achievement of my professional career."
Also in the area, James Honaker, who has retired from Bistro Enzo received regional best chef recognitions in 2013, 2014 and 2020 for his Mediterranean and New American-inspired restaurant. The acknowledgements encouraged him to "try and pick up my game."
Jeremy Engebretson of the former Lilac was recognized as Best Chef Northwest in 2018. Currently, Marble Table purchased Lilac's old space in 2019 after Engebretson left the business during the COVID pandemic.
In 2011, Daniel Roberts, who now is the senior sous chef at the Staples Center in the Los Angeles area, was also a semifinalist for Best Chef Mountain for his cooking at Q Cuisine. This space was just vacated by Café Zydeco with the Marble Table soon opening up Bearded Bulldog Pub Grub (where elevated bar food will be available for takeout with free food deliveries to nearby Carter's Brewing, Thirsty Street, Undammed Distilling Company and the Rainbow Bar.
Through food, Southeast Montana is getting a little bit bigger and more flavorful.
Guest Blogger Bio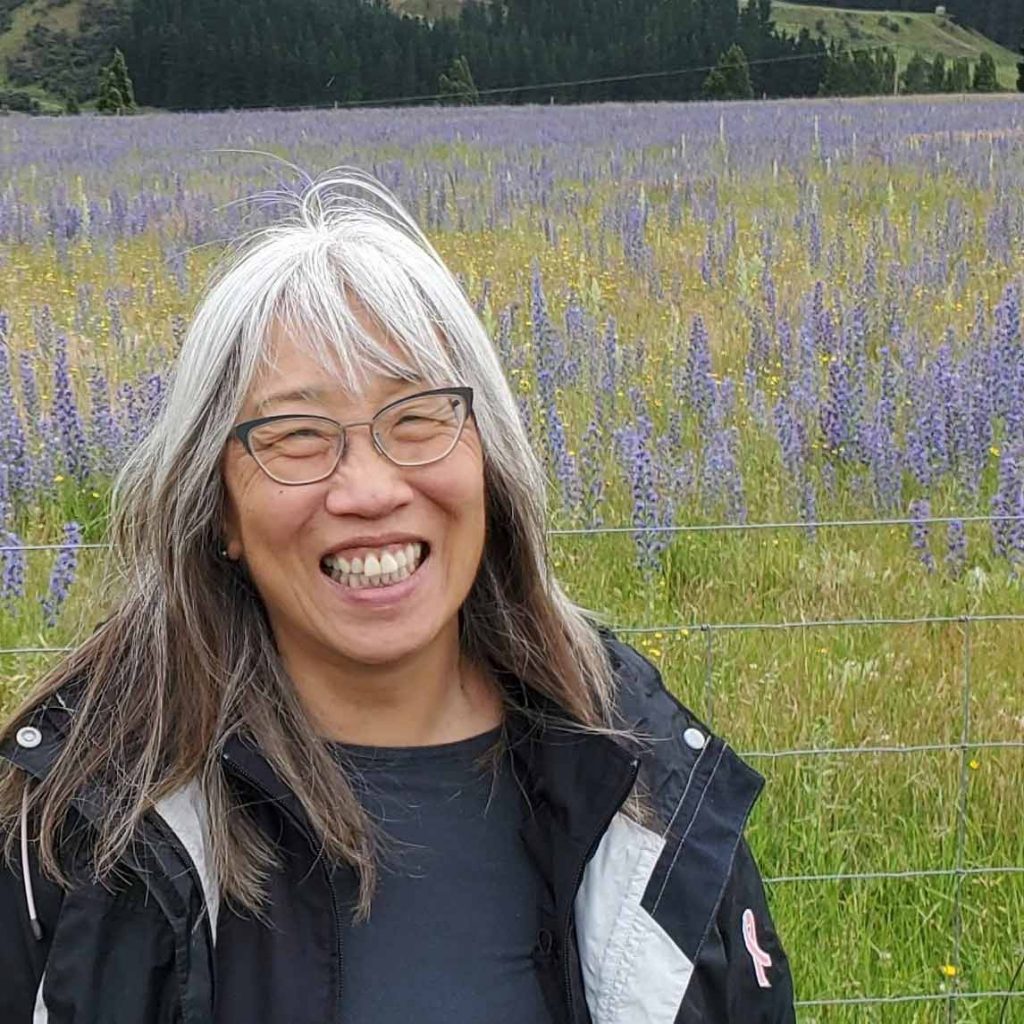 Stella Fong hosts Flavors Under the Big Sky: Celebrating the Bounty of the Region for Yellowstone Public Radio and contributes regularly to Yellowstone Valley Magazine, the Last Best Plates column for the Montana Food Section as well as Edible Bozeman. She's author to Flavors Under the Big Sky: Recipes and Stories from Yellowstone Public Radio and Beyond, Historic Restaurants of Billings, and Billings Food.