In Southeast Montana, we're big on being "out here" – out in nature, out where we can simultaneously roam, explore historic sites and take in spectacular views. And we love being able to see those things from the moment we open our eyes in the morning.
The best way to do that? Grab a tent or set up your RV for camping under our big skies. We all know hot dogs and marshmallows taste best over a campfire, and the sounds of nature can quiet the soul like nothing else. Southeast Montana offers options for everyone, from primitive spots to developed campgrounds. So pull out the camping gear and spend a few nights finding the Milky Way galaxy, watching for northern lights or listening to nocturnal wildlife in the distance.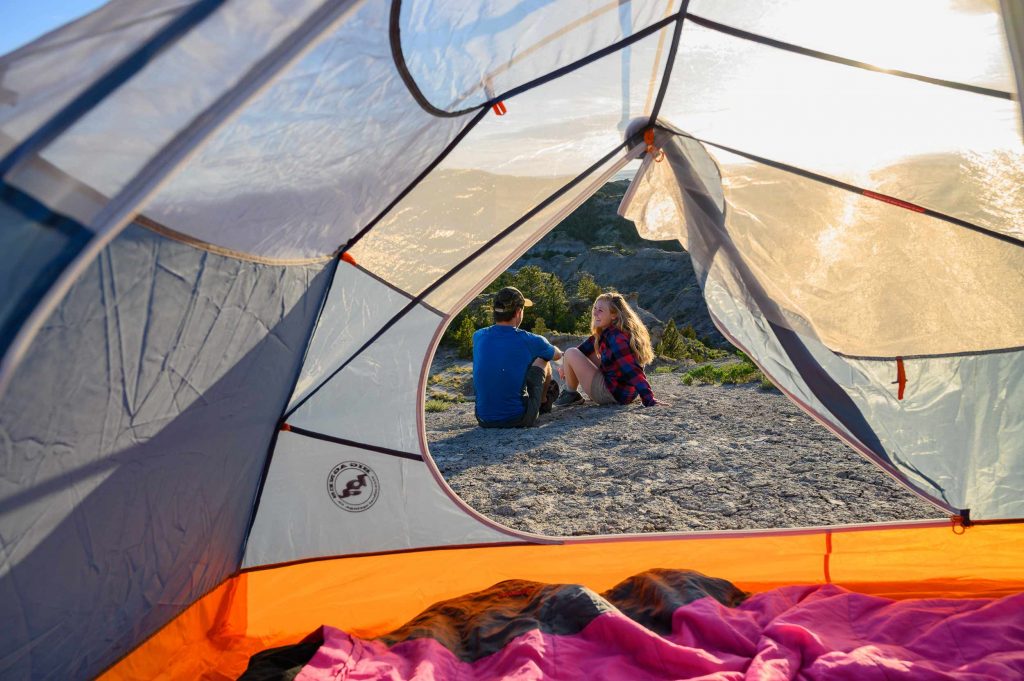 We're lucky enough to have some amazing state parks in Southeast Montana, offering unique camping opportunities in the badlands and the prairies. Makoshika State Park offers more than two dozen options, including rustic spots, some of which are accessed only by backcountry hiking (request a permit). Or, rent site #15 to sleep in a tipi and experience Makoshika in a one-of-a-kind way. Head farther south to Medicine Rocks State Park and camp out near the "Swiss-cheese like" sandstone rock pillars. Experience the land as Theodore Roosevelt did when he came across the spot in the 1800s. Find more information about camping in state parks here.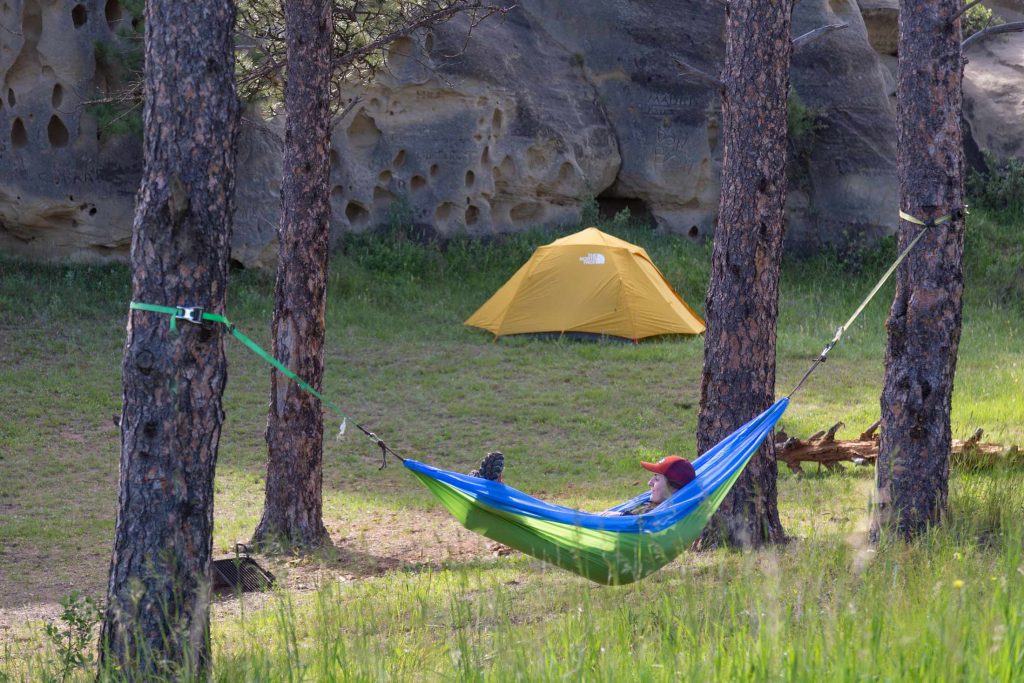 If you're looking for a spot to rest your head after a full day enjoying the waters of Southeast Montana, the options are endless. The Tongue River Reservoir State Park, near the Wyoming border, has several campgrounds, with over 80 sites with electrical hook-ups and 80 others without. Or, bring your tent along while hitting the Bighorn Canyon National Recreation Area and experience the majestic dark nighttime skies while staying at one of the boat-in only campgrounds.
If you like more comfortable digs, park your RV at the Afterbay Campground near the canyon while you spend the day exploring the 71-mile-long lake.
With more than 30 fishing access sites across Southeast Montana, there are also options for camping near rivers like the Yellowstone, Bighorn and Musselshell. Find a list here of the sites available for camping. Public recreation areas like the Matthews Recreation Area and Howrey Island Recreation Area offer primitive camping access along the Yellowstone River. Check with the Bureau of Land Management for conditions before packing your tent and supplies for the recreation areas or with Montana Fish, Wildlife & Parks for conditions at the fishing access sites.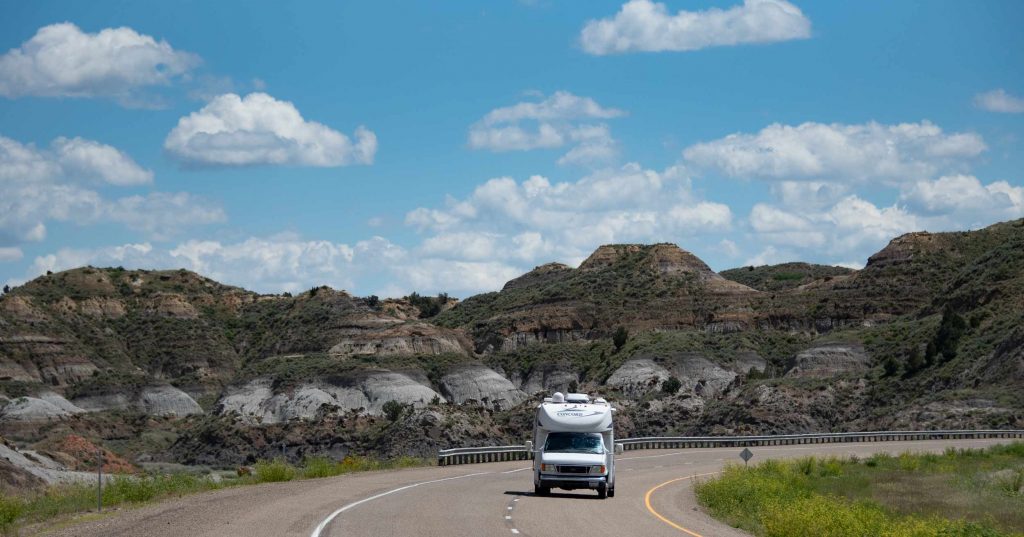 For those looking for something more developed, we have plenty of options. Stay at the very first KOA in Billings. The company is still based out of Montana's biggest city – and offers other options in Miles City and Hardin as well. Dozens of other private campgrounds are available from small town Alzada and Wibaux to bigger areas like Billings and Glendive.
Wherever you lay your head down to rest, you're sure to wake up to the beauty of nature right outside your tent or camper. Get out and explore the local Southeast Montana communities and all they have to offer. Talk to locals and get insider tips for the best places to pick up eats or hike the trails.
For even more options, check out the Camping page under Places to Stay on our website. Or connect with local visitor information centers and chambers of commerce for assistance.