After a long day road-tripping and adventuring through Southeast Montana, take a pitstop at these establishments where locals love to "wet their whistle." Whether it is a locally brewed beer, an old-fashioned soda or a latte crafted to your specifications, you will discover something new for your tastebuds.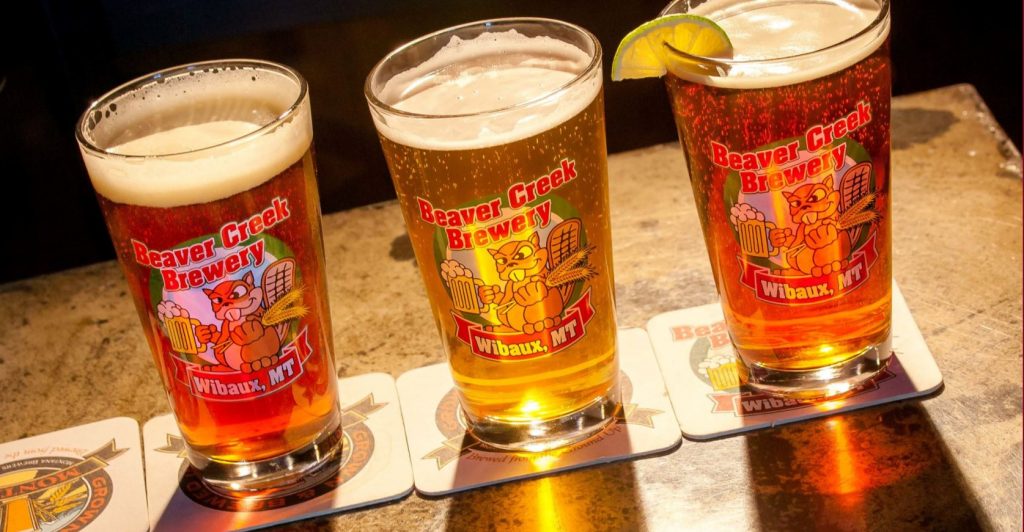 Montana makes the top of the list as a malt barley producing state, it's no wonder we also have long list of impressive craft beer brewers. Beaver Creek Brewery exclusively uses Montana malt barley as a base in each of their beers and locally known as the original "Beer Oasis" of Eastern Montana. It's worth getting off Interstate 94 to stop in for a pint. Be sure to swing by next door to the Historic GEM Theatre & Pub for homemade specialty food and authentic music.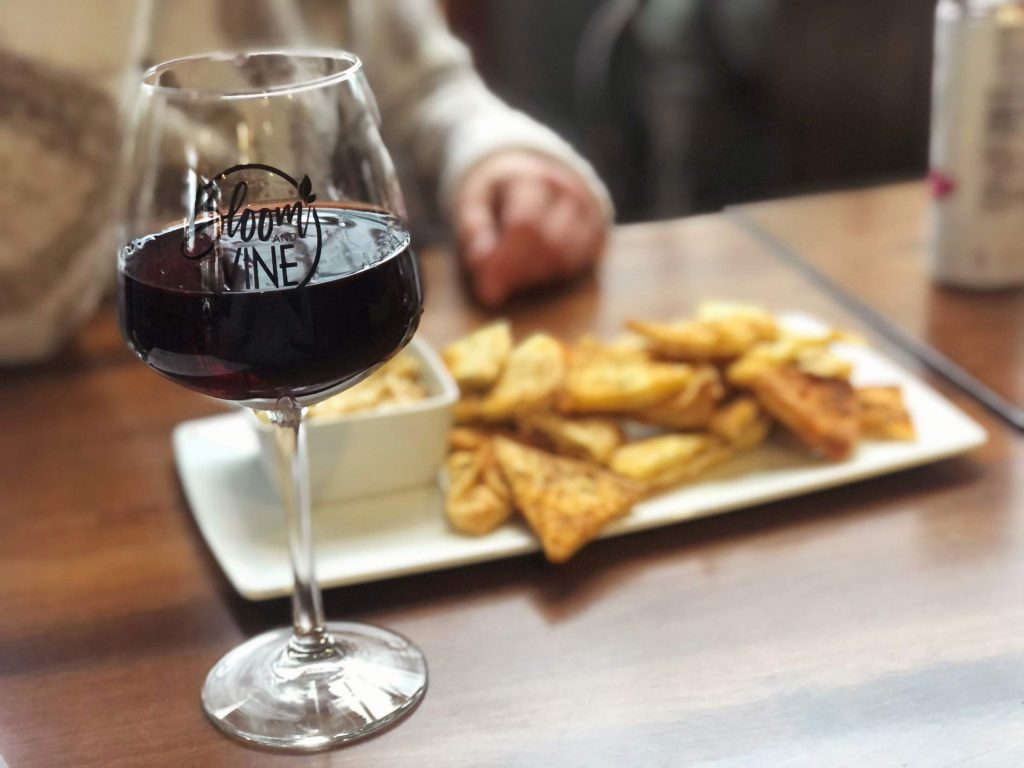 This locally owned specialty coffeehouse and eatery is located at the charming historic Glendive Greenhouse, accommodating a classy and relaxing environment. During the day they primarily serve coffee and scrumptious pastries; in the evening they double as a wine bar where you can enrich your love of wine. Next time you're near Glendive (or even if you're not, honestly) it is worth a stop.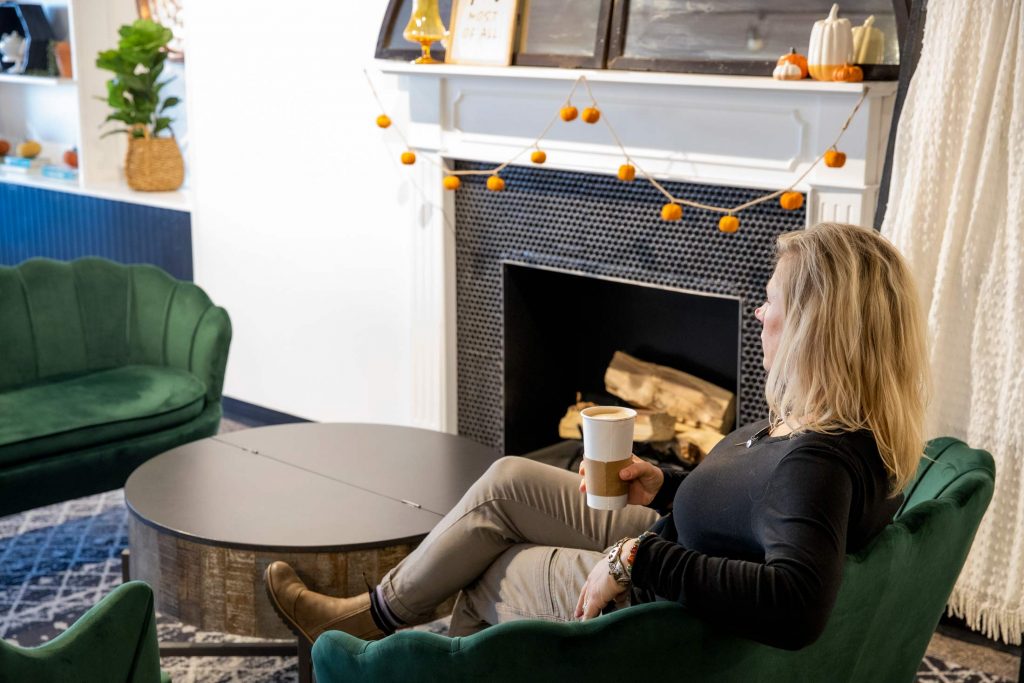 More than just a local gathering place, this stylish coffee shop garners dozens of glowing reviews from travelers recognizing their five-star service and excellent specialty coffee menu. We'd recommend cozying up to the fireplace with their "Glacier Sunrise," made with white mocha and huckleberry, a genuine Montana flavor.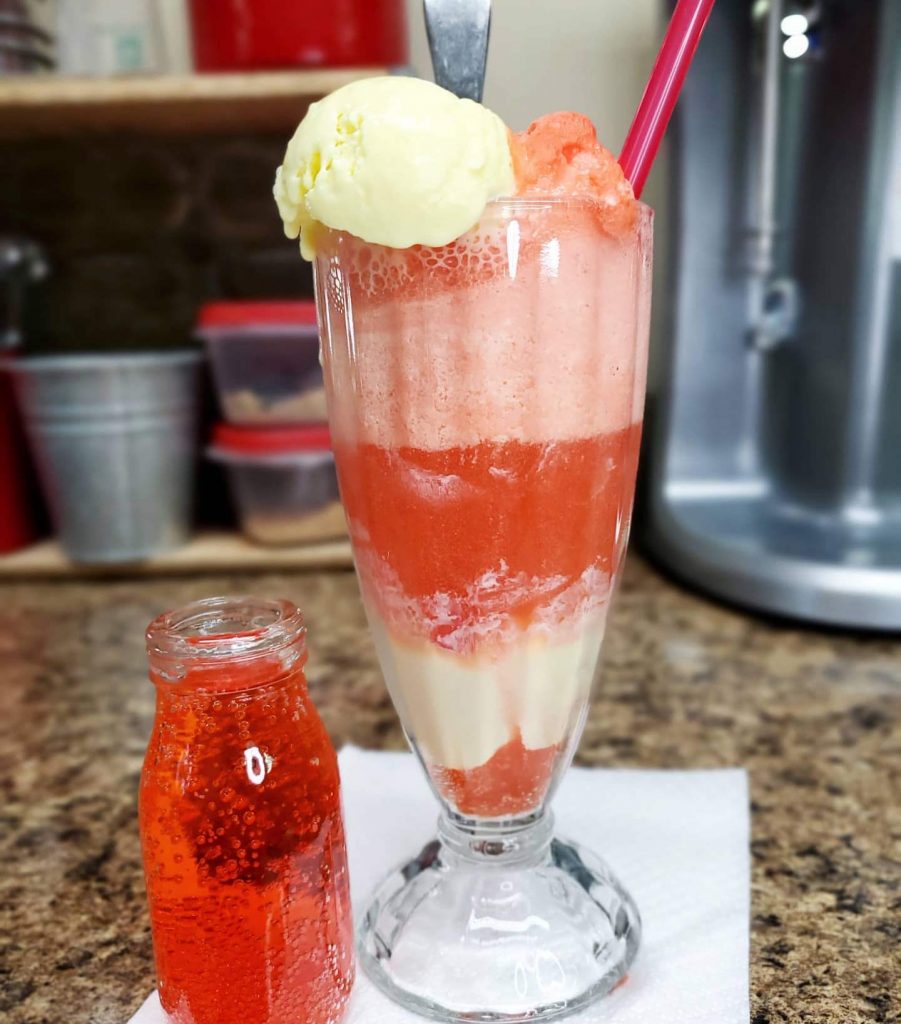 Travel back in time by stopping at this general store for their classic soda fountain and Made in Montana Wilcoxson's Ice Cream. You are welcome to take a seat on their vintage tractor seat barstools and order an old-fashioned phosphate, root beer float or hot-fudge sundae. Here, nostalgia provides the perfect atmosphere to make memories with your loved ones, plus a classic soda fountain isn't something you see every day.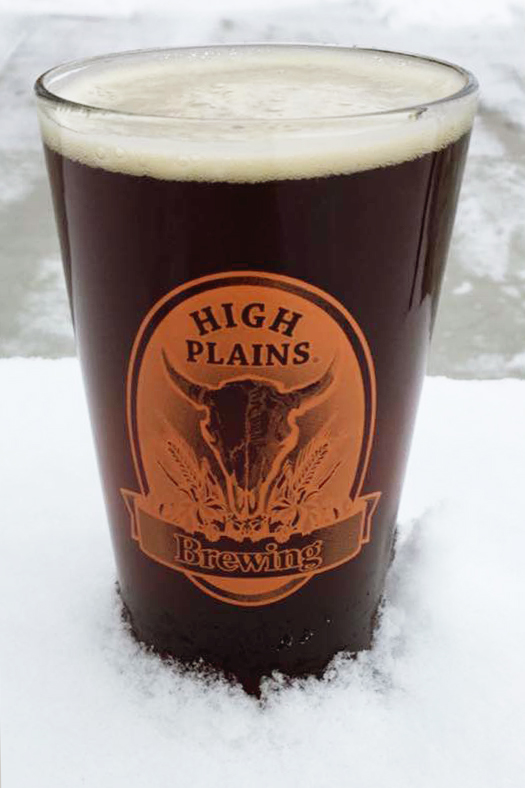 If you're making your way to Billings seeking local breweries, consider driving a few extra miles to neighboring Laurel for this super friendly, small-town brewery. At High Plains Brewing you'll come as strangers and leave as friends. We recommend tasting one of their popular, original brews such as High Plains Honey Porter, Haywire Honey Wheat and Boney Dog IPA.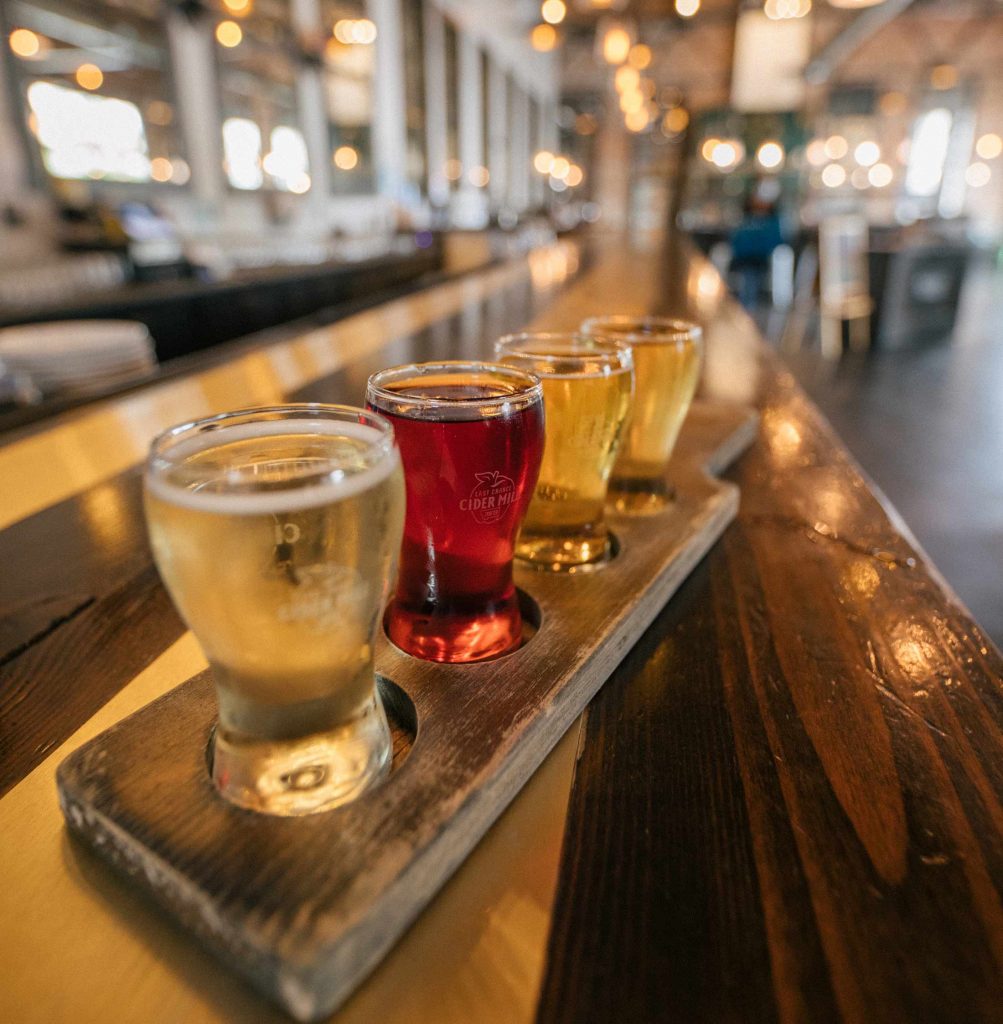 Last Chance Cider proudly presses and crafts their cider in-house using ripe, hand-picked fruit. We suggest ordering the "Full Montana," made solely with apples picked in Montana. To fully take in the industrial aesthetic of this former warehouse in historic downtown Billings, sit next to their unique German-style fireplace that will warm you on even the coldest winter day. While you are in downtown Billings, go on Montana's only walkable brewery trail. This self-guided tour is made up of six breweries, two distilleries and one cider house.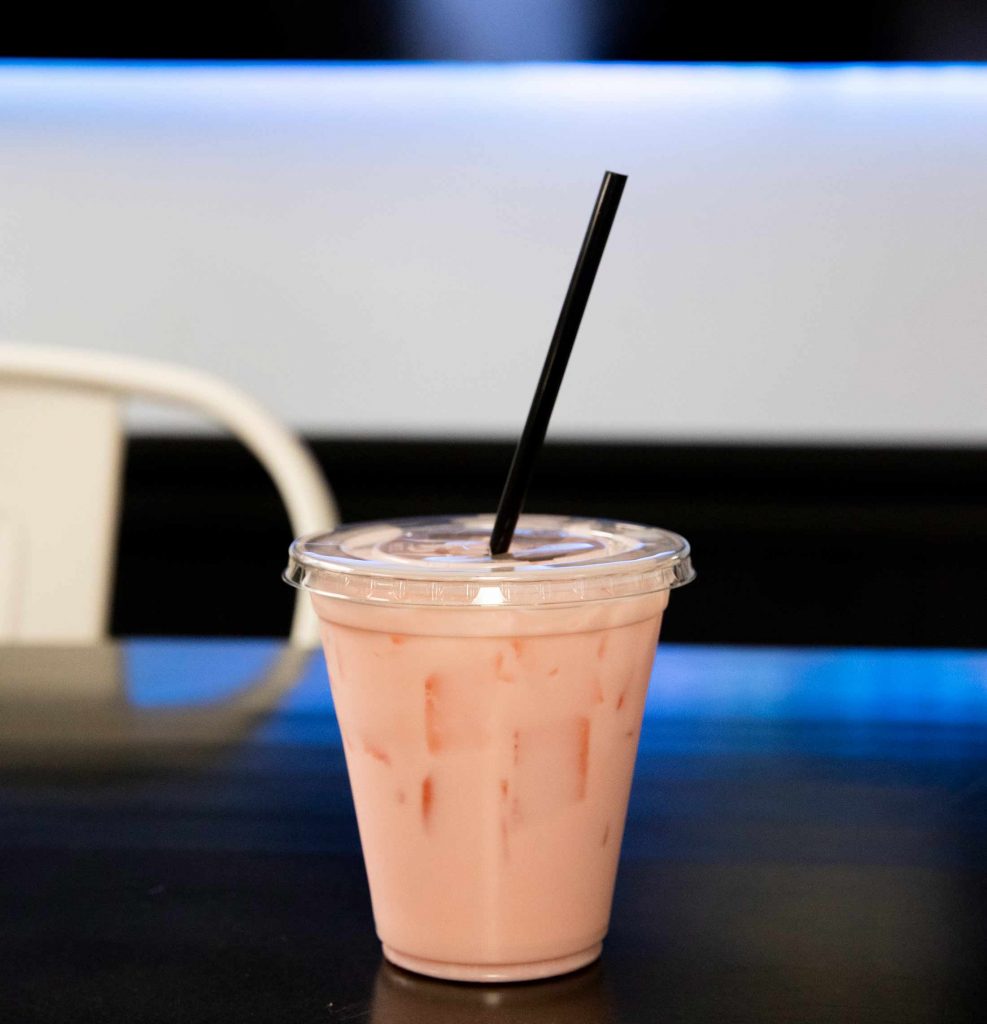 Located on the main drag of small-town Ekalaka, this newly renovated cafe has a friendly, down-to-earth atmosphere where you'll be welcome to stay awhile. Order a fresh-brewed coffee paired with a hearty breakfast croissant or try a classic Italian soda with one of their well-known take-out pizzas—all of which are named after local natural features. A favorite pizza of ours is the "Chalk Buttes," made with pepperoni, homemade red sauce and mozzarella.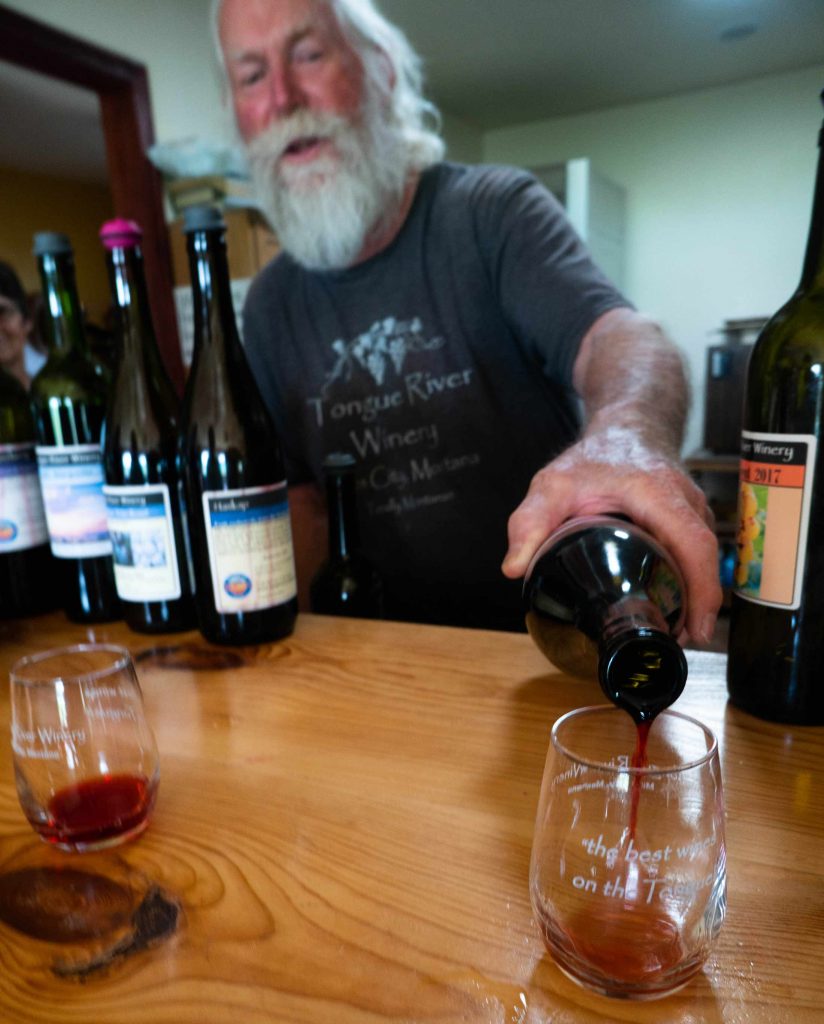 Visit Tongue River Winery's on-site tasting room to sample their multitude of unique wines, most of which are proudly made with fruit grown on their family-owned and -operated vineyard. The owners are incredibly down-to-Earth, welcoming and passionate about perfecting their craft. Often, curiosity often leads to spontaneous tours of the vineyards.