Southeast Montana is full of diverse experiences, from food & drink to the varying terrain to unique lodging accommodations and various outdoor adventures. There is something for everyone out here, making it the ideal place to explore, learn something new and ultimately, fun.
Day 1 - Billings, Montana
Start your day off right with breakfast at Sassy Biscuit Co. Bruncherie. The menu is loaded with made from scratch comfort food inspired by Southern fare, specializing in homemade biscuits. Pair your meal with the latte of the month or the house mango mimosa.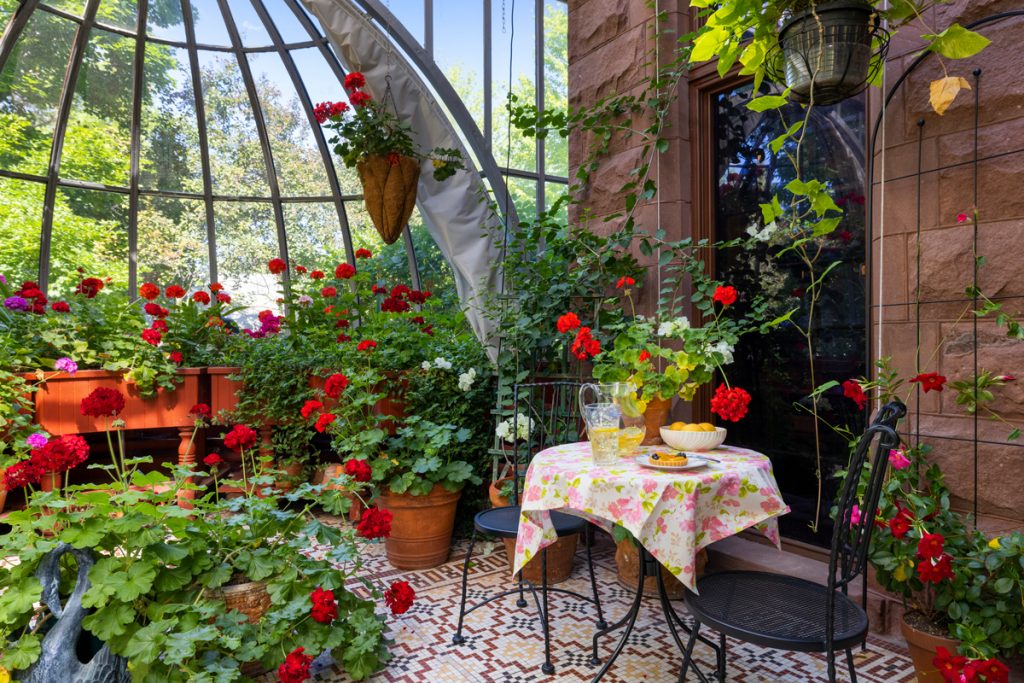 Afterward, stay in the downtown area to museum hop. Billings is home to three world-class museums with exhibits, illustrations and documents, rich in the history of the Yellowstone River Valley. Enjoy the galleries, both permanent and changing, at the Western Heritage Center. Take a stroll through Montana's largest contemporary art collection at the Yellowstone Art Museum. Tour the legacy of the Moss Mansion, a turn-of-the-century home built in 1903, which was intricately designed by New York architect, Henry Janeway Hardenbergh.
For lunch, look no further than The Burger Dive. With several award-winning burgers on the menu, you'll have no problem finding something to gratify that afternoon hunger pain. The "I'm Your Huckleberry" burger is the most recent award winner, crowned the Burger Champion at the 2016 World Food Championships and a featured stop on the Southeast Montana Burger Trail.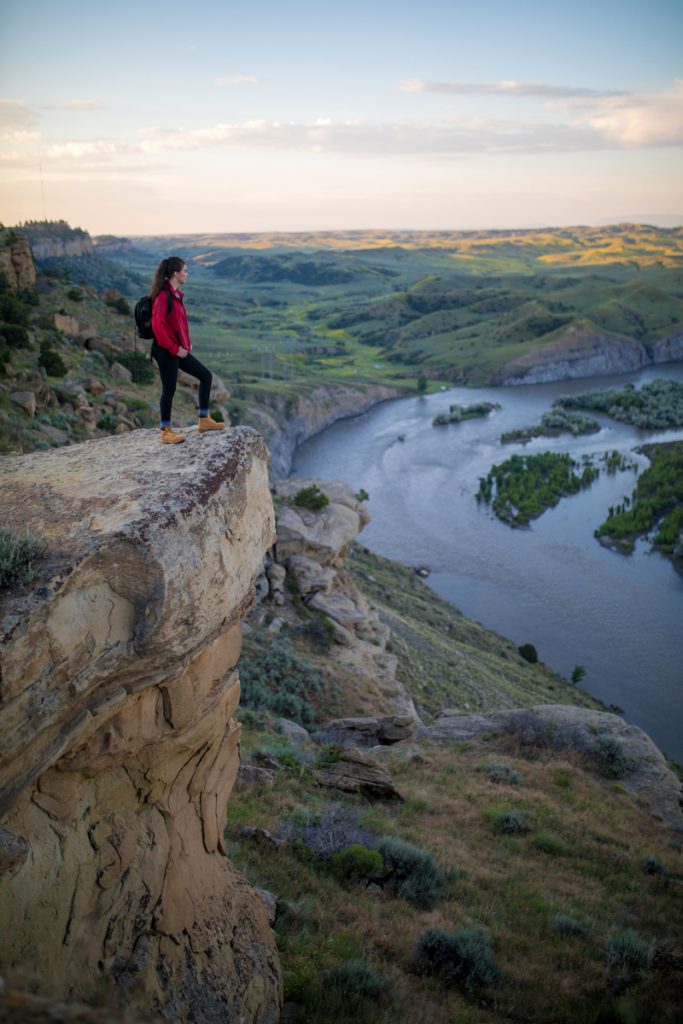 Time for some fresh air and spectacular sights! Put your hiking shoes on and make your way to Four Dances Recreation Area (follow directions here). From the parking lot, the gravel trail will lead you to the top of the rimrock wall for the most amazing views of Billings and the Yellowstone River. Don't forget your camera.
Plan for dinner on or near Montana Avenue, with several flavors to choose from. Greek cuisine at The Athenian, hibachi & sushi at Wild Ginger, elegant comfort foods at The Marble Table, prime-aged steak at Buffalo Block Prime Steakhouse or Italian pasta dishes at Ciao Mambo. You simply cannot go wrong with any of these options.
Before your head hits the pillow in a renovated guest room at the historic Northern Hotel, grab a nightcap at TEN, conveniently connected to the hotel's lobby. Enjoy a handcrafted specialty cocktail as you reflect back on your day in Billings.
Day 2 - Fort Smith, Montana
After a great night's sleep, head downstairs for breakfast at Bernie's Diner before hitting the road. Before the day's adventure, plan to pack a light lunch which you can pick up at a local grocery store in Billings or Hardin along the way.
Travel to Fort Smith, just 87 miles southeast of Billings which is a little over an hour & a half in the car. Upon arrival to Fort Smith, make your way to the Yellowtail Dam Visitor Center. Here you will catch an incredible aerial view of the dam and learn the history behind its construction.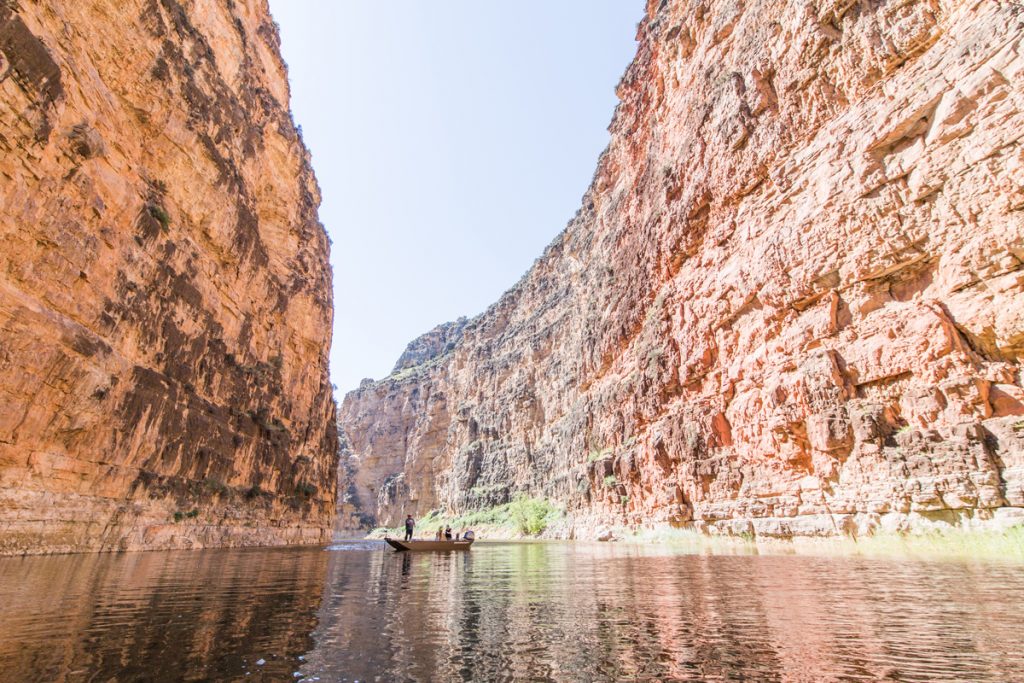 With your packed lunch in tow, make your way to Ok-A-Beh Marina in the Bighorn Canyon National Recreation Area. Your boating adventure awaits with your pontoon rental (make this reservation well in advance by calling 406-384-6930). Spend the afternoon and early evening cruising through the canyon walls, basking in their towering beauty.
A day on the water and a light lunch calls for a hearty dinner at Tailwater Restaurant. Not only can you dine here, you also have the option of staying in one of their pondside cabins. If you'd like to get a head start on the following day's activities, head back into Hardin to enjoy the accommodations at the family owned and operated, vintage American motel, Lariat Motel.
Day 3 - Glendive, Montana
Grab breakfast at Hardin's highly acclaimed, local hot spot, Lariat Country Kitchen. You'll need to fill-up on food as the drive to Glendive from Hardin is 193 miles, about a 2 hour and 45-minute car ride. To break-up the long drive, stop in Miles City to visit the Range Rider's Museum. This museum-heritage center combo is jam-packed with Eastern Montana history, from the dinosaur era to the 21st century. Well worth the wait is a late lunch at Bloom and Vine, located inside the charming mid-town Glendive Greenhouse which dates back to 1917. The food is fresh, the cocktails are fun and the atmosphere is cozy and quaint (hours vary by the day and season –be sure to check in advance).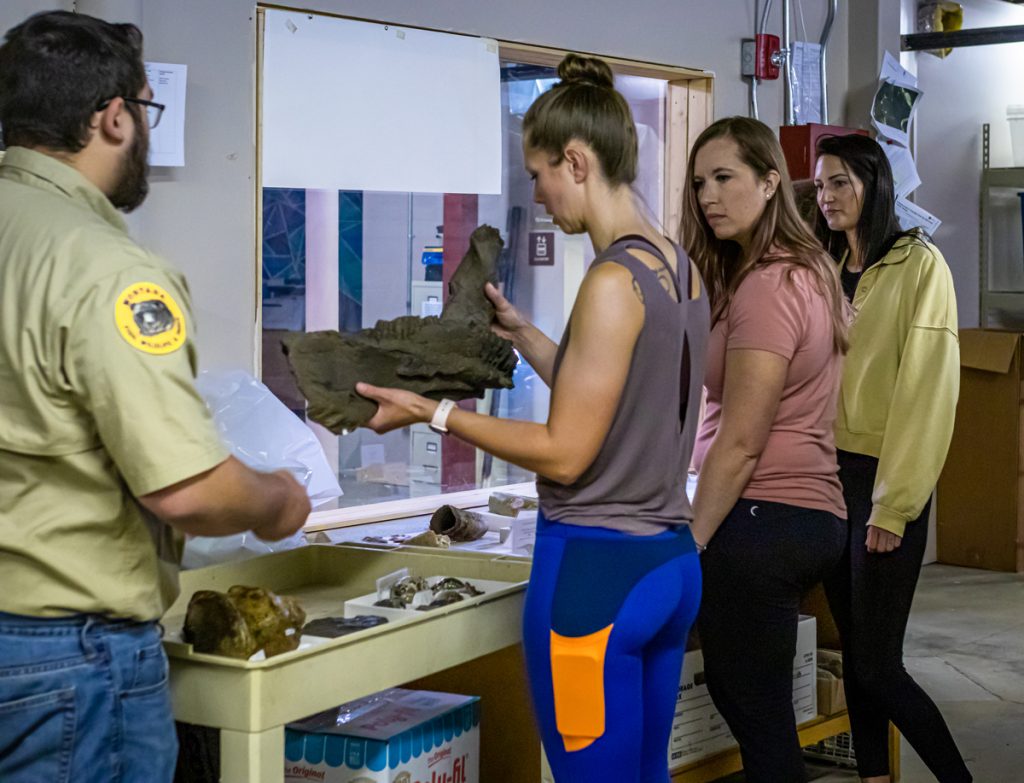 The rest of the day can easily be spent at Montana's largest state park, Makoshika State Park. With so much to do and see, this underrated park will keep you busy for hours. Don't miss out on the popular Paleo Experience tour that features the visitor center, paleo lab and a guided hike on the Diane Gabriel Trail to see the Hadrosaur fossil exhibit. Other highly recommended activities include disc golf, hiking, mountain biking, photography and wildlife viewing. The beauty of the badlands is on full display, with over 11,000 acres to explore.
For dinner, check out a favorite among locals, The Gust Hauf, known for really good pizza and ice-cold beer. Gunner's Ridge Bar & Grill is another excellent choice with amazing views of the Yellowstone River from the seasonal patio seating. Their burger selection come highly recommended being one of the stops along the Southeast Montana Burger Trail.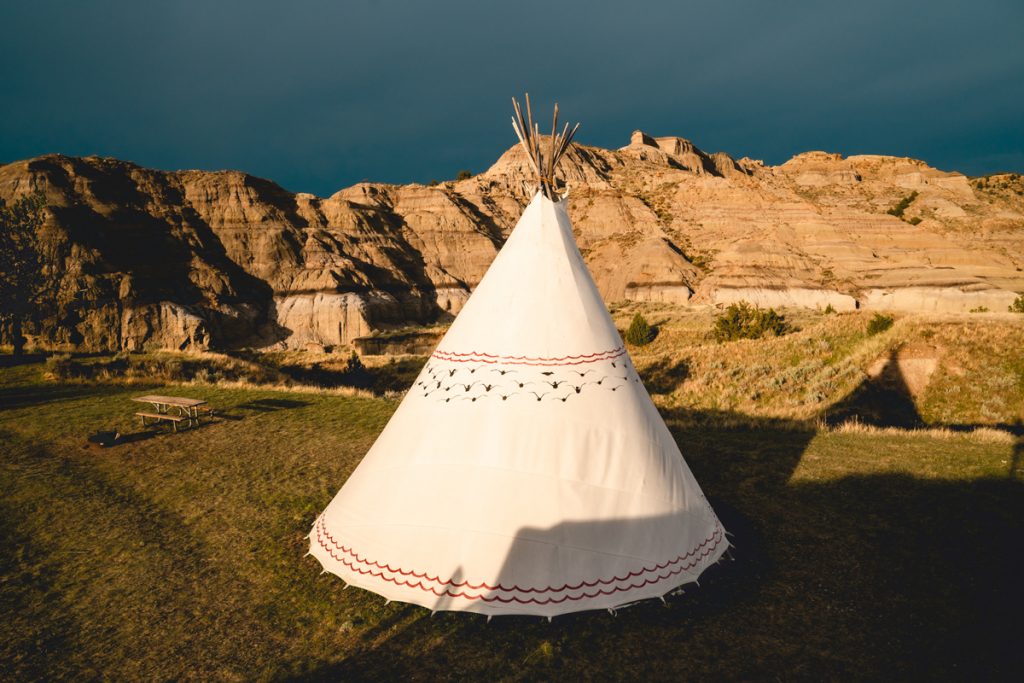 If you are feeling extra adventurous, reserve a night's stay in the teepee at Cains Coulee Campground (check availability here) inside Makoshika State Park. It will surely be a night you won't forget! If not, book a stay at the beautiful Holiday Inn Express where the rooms are clean, comfortable and updated. For breakfast stop at Penny's Diner before heading back to wherever home may be.
Happy trails!
---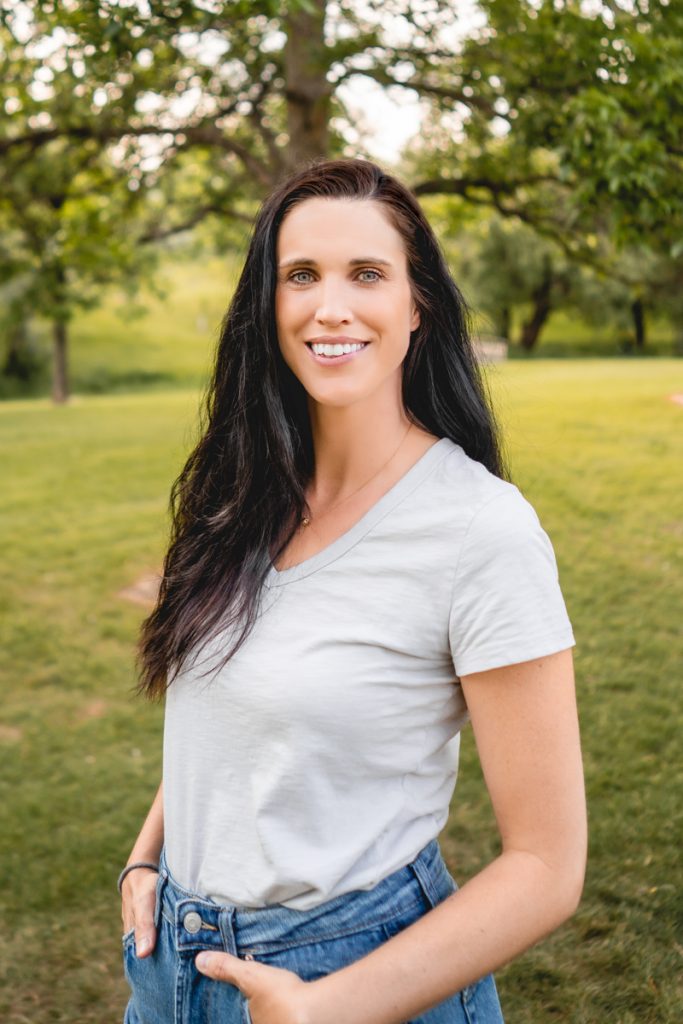 Guest Blog Bio
Jamie Blotske is a Montana native, born in Miles City, raised in Columbus and currently resides in Billings with her husband, Chet, and their three boys. You can follow along, as Jamie and her family explore Montana and beyond, on her Instagram accounts (@jamie.blotske and/or @thebackpackingblotskes) or her travel blog (www.thebackpackingblotskes.com).